Cabbie's Mate A-Z App for iOS and Android
Specifically developed for London Taxi Drivers, knowledge boys and girls
A 30 day free trial period with the premium option
Switch Between A-Z and Navigation
Voice commands with street names and visual instructions can be seen and heard in both navigation and A-Z maps.
5 A-Z Maps
Updated twice a year in spring and autumn.
Comprehensive POI
Updated 4 times a year, in January, April, July and October.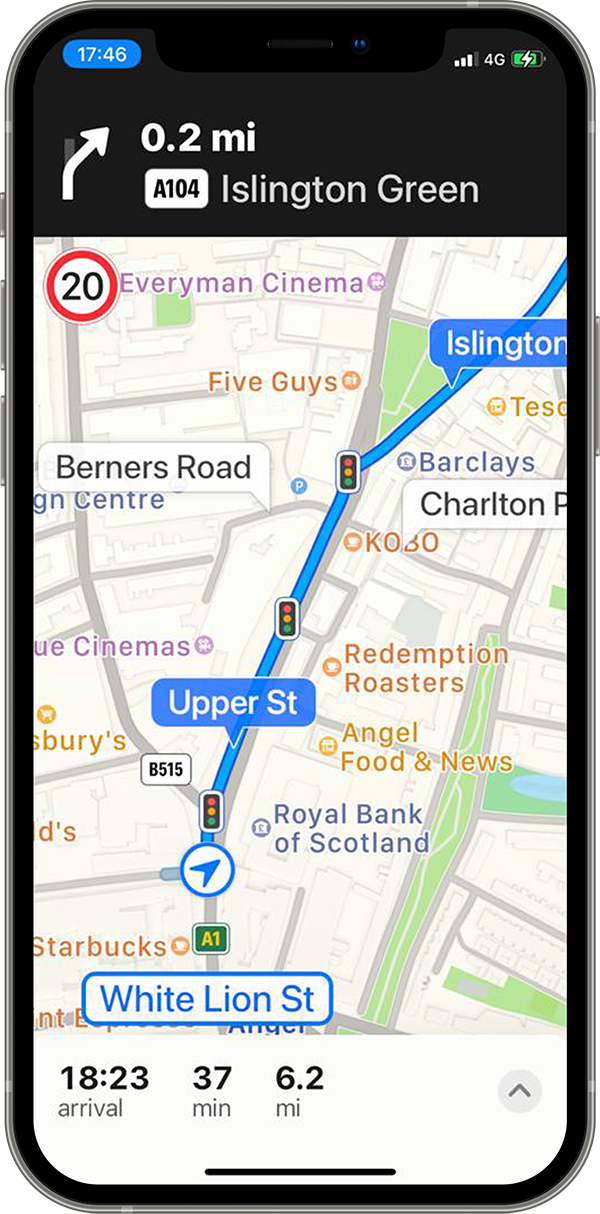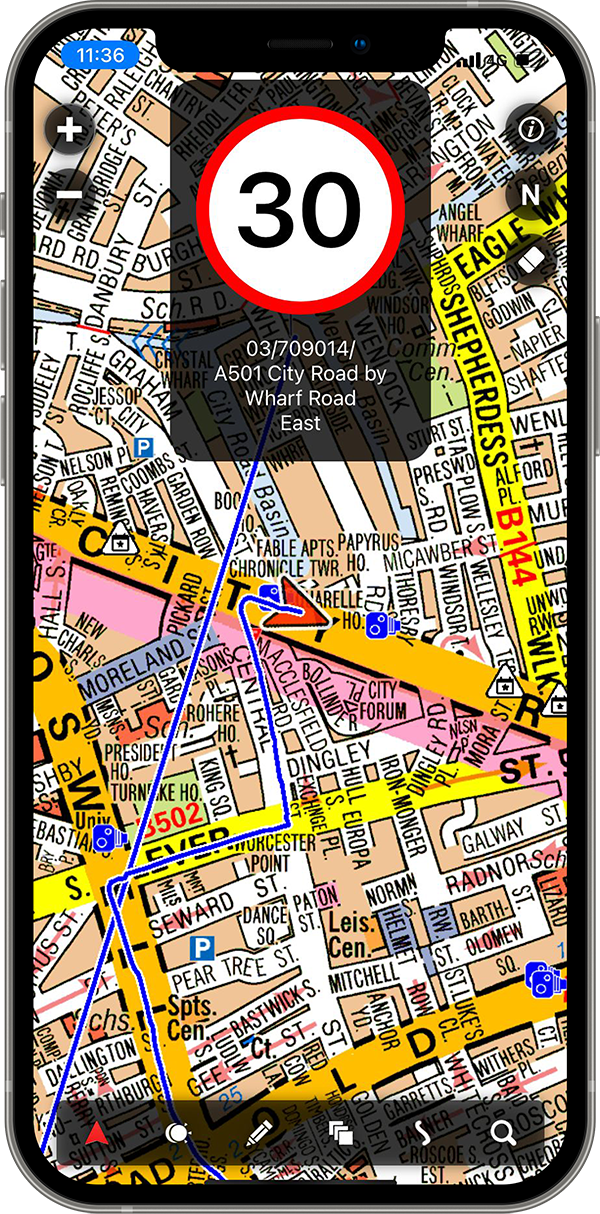 Subscription Options
Premium and Standard
Useful unique functions
Cotton line, route plotting, A to B functions, switching A-Z maps to the navigation function, speed camera warnings, TFL live traffic/roadworks disruption, knowledge functions (in premium option)
Development and support
We are constantly considering ways to develop more useful functions and improve our Cabbie's Mate apps.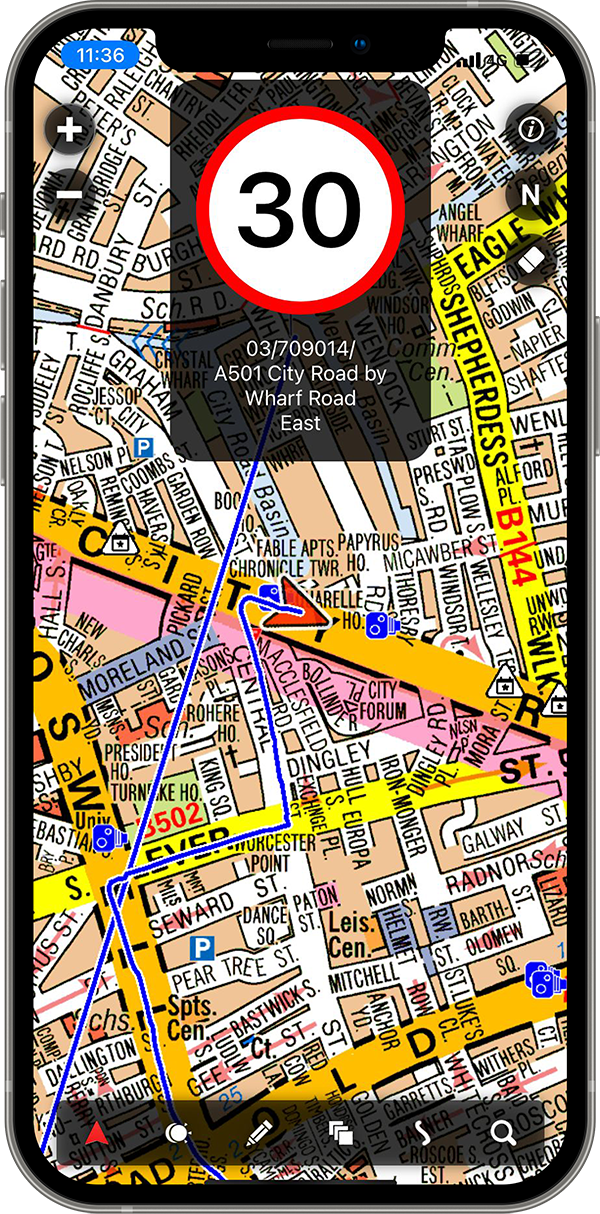 The Cabbie's Mate A-Z app is the best map app for taxi drivers, knowledge boys and girls or people who enjoy using the A-Z maps. There is no other map app which provides the comprehensive information and has such ease of use as ours. Searching and pin pointing a street, postcode or a POI destination on A-Z map takes under 10 seconds.

You can find more detailed information on top toolbar tabs under iOS and Android Apps.